Eden Valley Trail Rides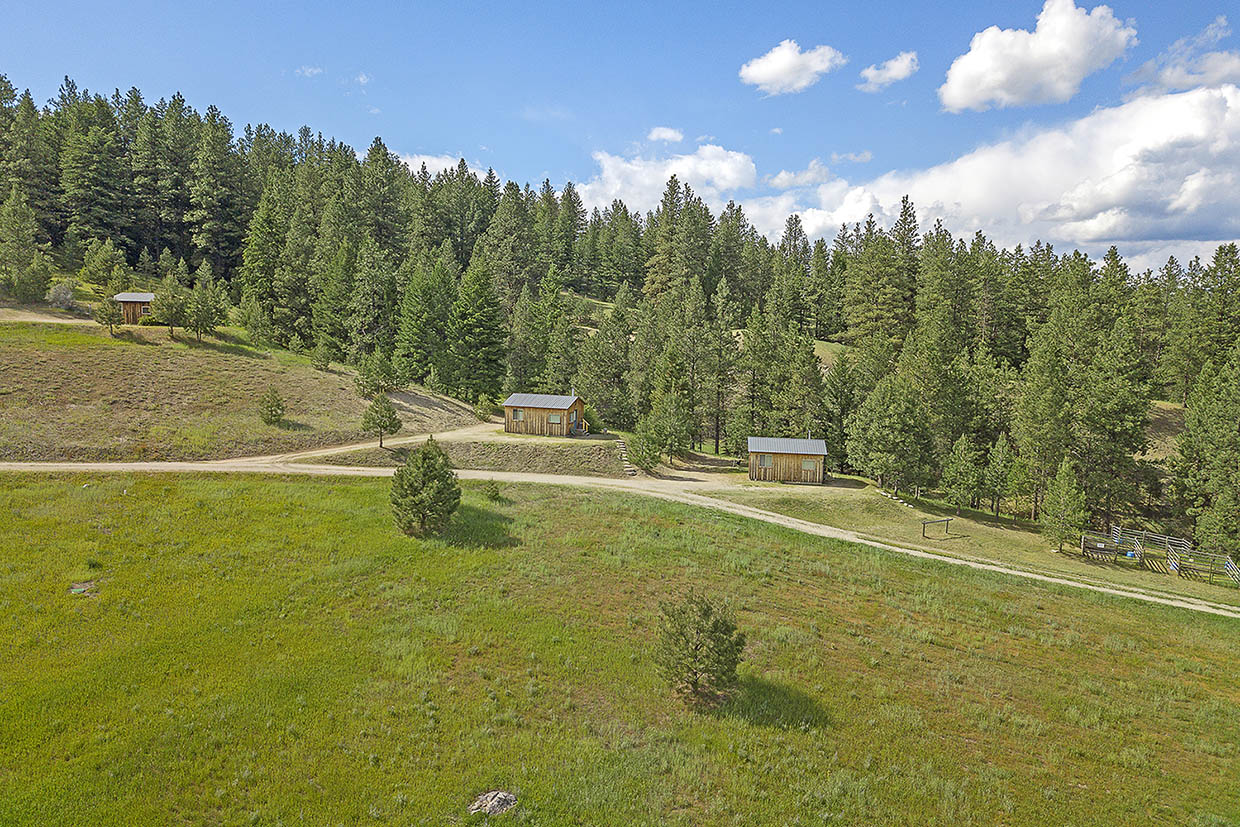 Trail rides are available by Eden Valley Guest Ranch. The routes are selected to be safe and easy for the rider with the least experience in each group. So yes, beginners are welcome and encouraged. The more advanced riders must understand that if they ride with persons with less skill or ability, the ride will be at a level below what they might prefer.
Eden Valley Trail Rides are on real mountain trails. The season runs from April through October, with some exceptions depending on weather and guest ability.
We accommodate small groups (over age 6) to provide a premium experience. Our high wrangler to guest ratio allows quality contact with each rider. Ride routes are beautiful and selected special for the level of each group.
Upon making your reservation, ask how early your group should come to accommodate its unique needs. There will be instructions and a demonstration for beginners, plus paperwork for you all to sign. Stirrups will be adjusted for each person. Rules will be discussed.
If you come early, you will not be charged for that time. Please, call for reservations days in advance, but at least 24 hours in advance. Reservations are limited and are first come, first served.
Address: 31 Eden Valley Lane, Oroville, WA 98844
Hours: Monday - Sunday 7AM - 5PM
Phone: (509) 485-4002
Email: